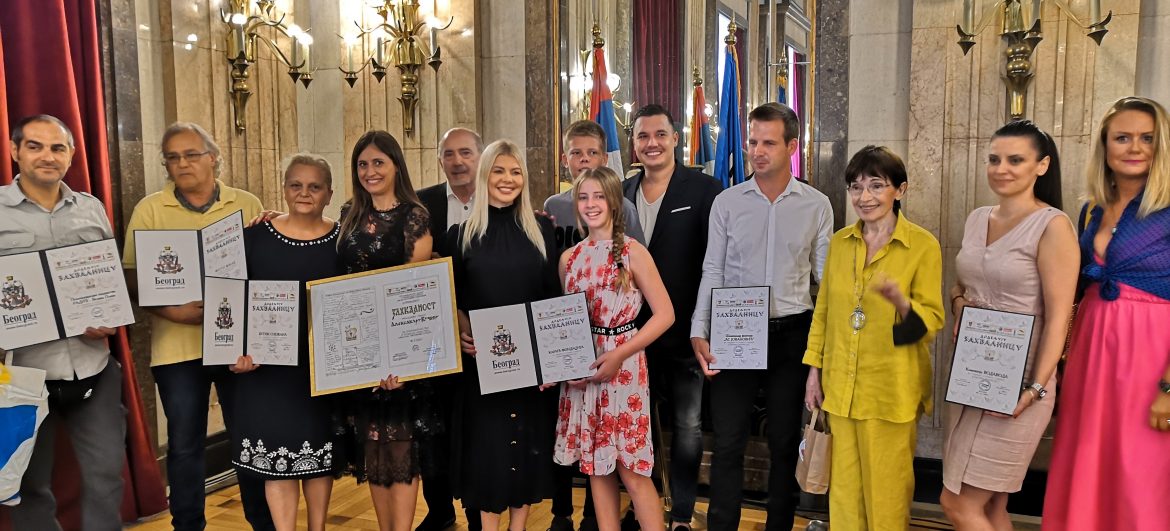 The "Braća Karić" foundation was presented with a thank you note for the donation and decades of support for the Collective Wedding.
Under the high patronage of the President of Serbia, Aleksandar Vučić, and the Belgrade City Assembly, the twenty-second traditional event "Collective Wedding 2021" was completed.
A collective wedding is important and supported, because above all it selflessly stimulates and respects the traditional value of the institution of marriage, as well as providing help and support to young people who are just entering the marriage union.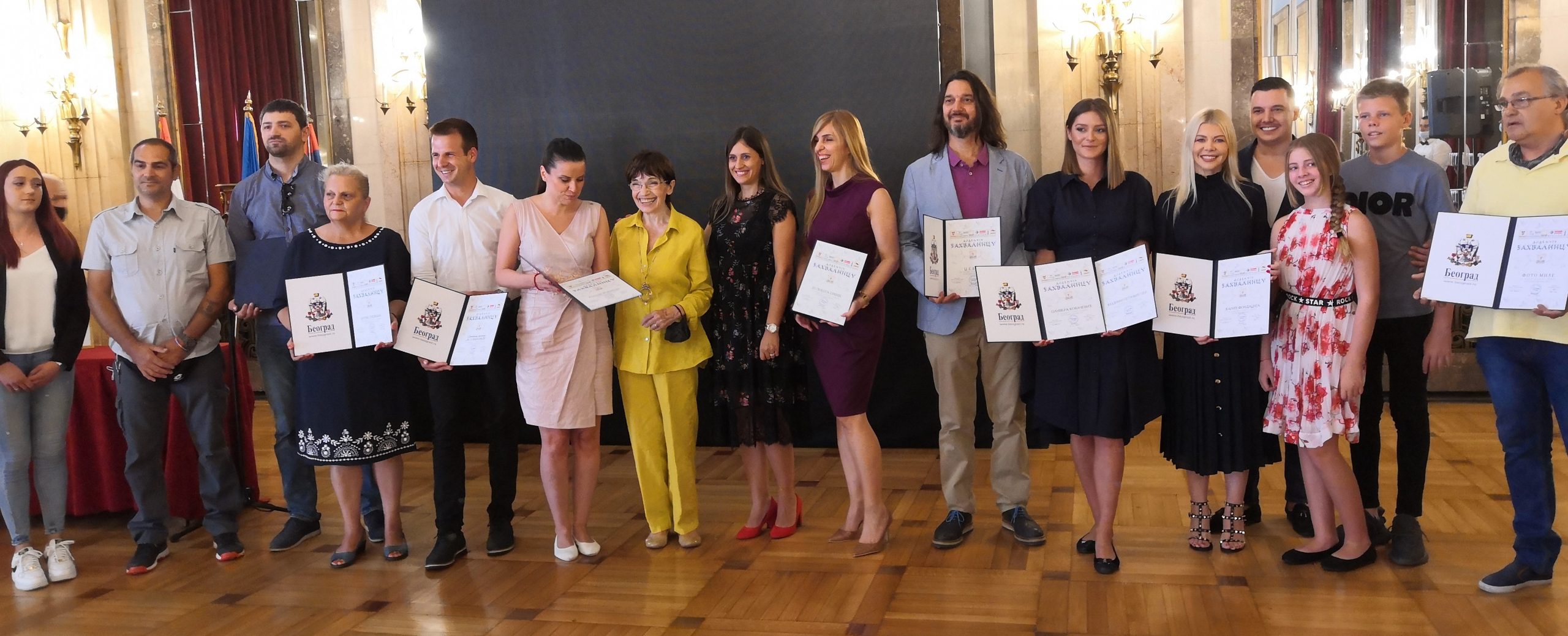 The "Braća Karić" Foundation, as in previous years, was one of the donors of this event, which supports everything that the Foundation has been advocating for for more than four decades, the promotion of family, marriage and childbirth.
On this occasion, in the Assembly of the City of Belgrade, certificates of appreciation were presented today to distinguished businessmen, institutions and individuals who contributed to this action justifying its existence.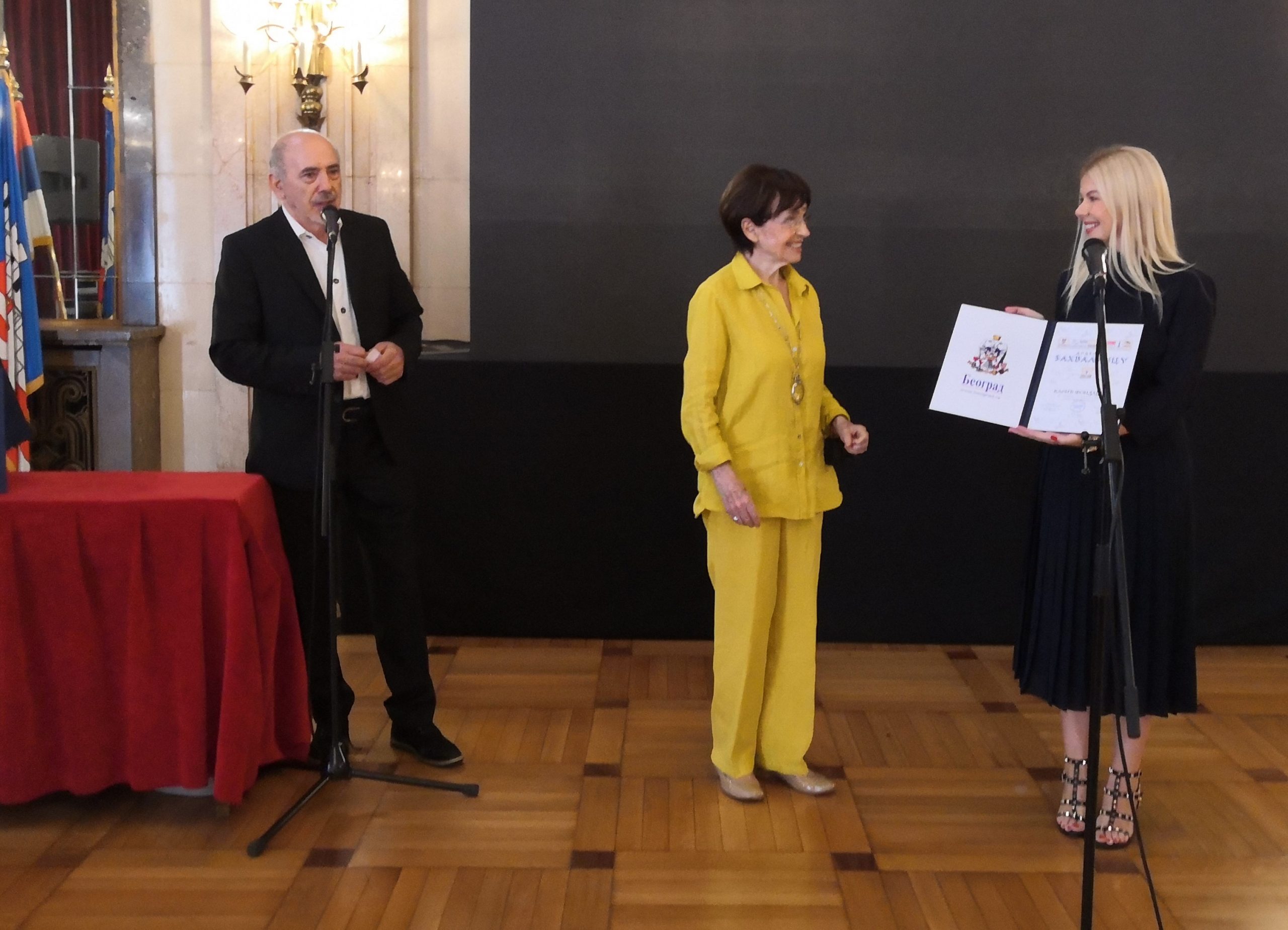 The attendees were first addressed by the organizer Tivi Malčev, and then they were greeted by the diva of Serbian acting, Rada Đuričin, as the president of the Board of Newlyweds of Serbia, and to the joy of all present, she recited a passage from Mome Kapor's book.
On behalf of the Karić family and the "Braća Karić" Foundation, Danijela Karić Mileusnić received the certificate of thanks, who attended the presentation with her family, her husband Ivan and children, Filipa, Monika and Maksim. Danijela thanked on behalf of the family and the Foundation and reminded of the slogan, which proudly stands next to the name of their family Foundation and for more than forty years has been saying that the family is the safest place.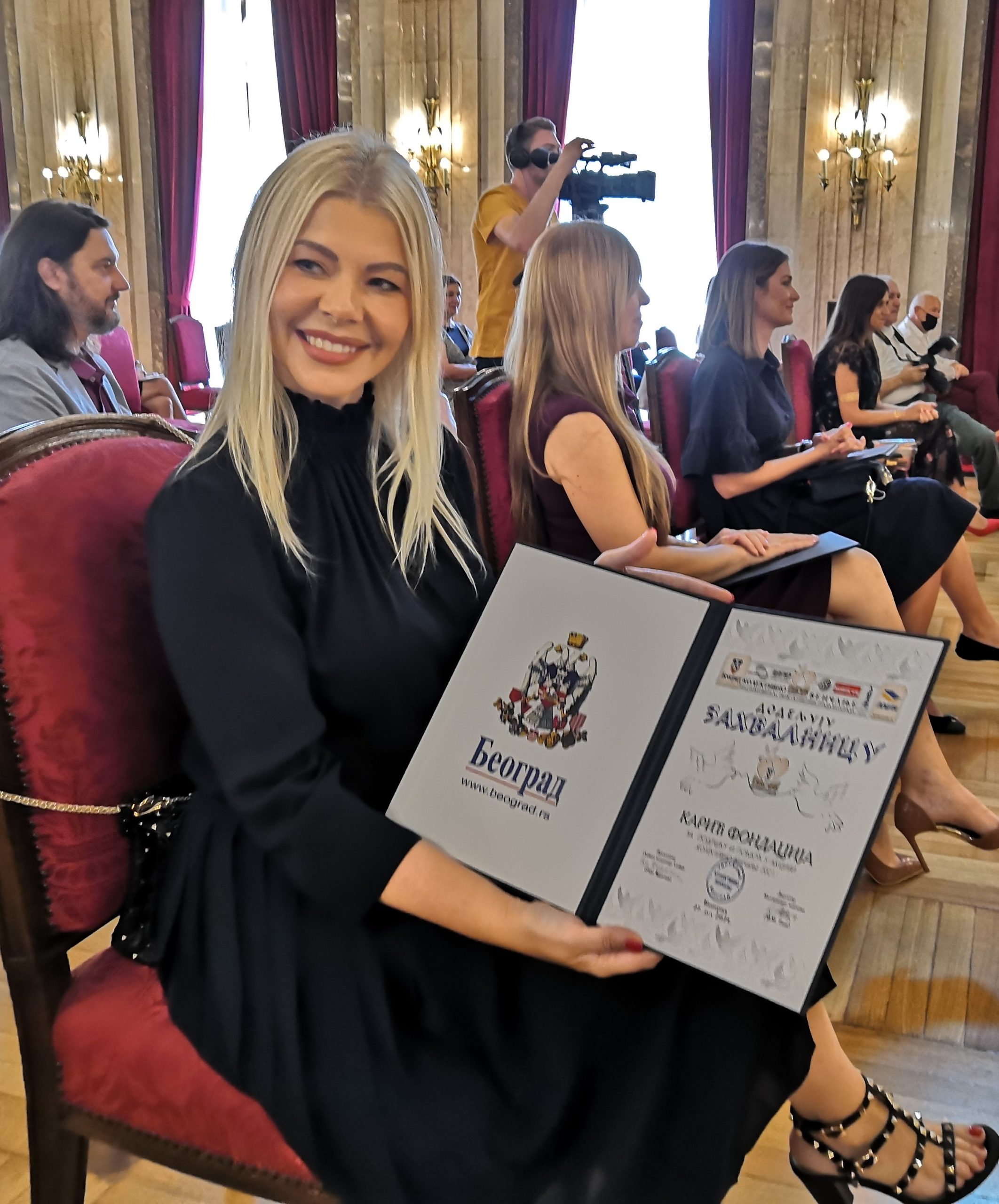 The newlyweds' committee and the newlyweds of the Collective Wedding also awarded a special recognition and certificate of appreciation to the President of Serbia, Aleksandar Vičić, for his support and honorary godfather to all the newlyweds.