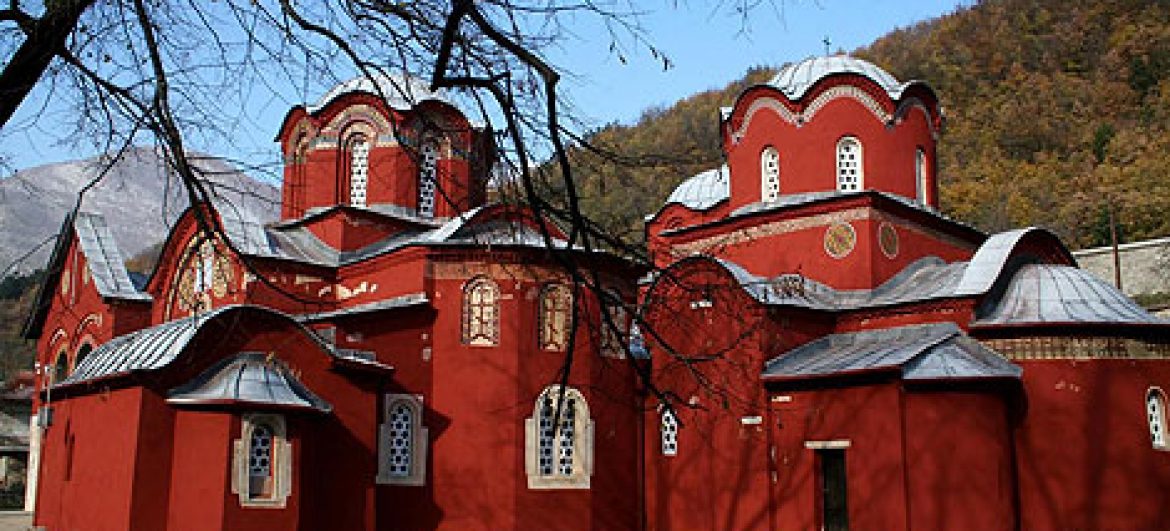 Donation to The Patriarchate of Peć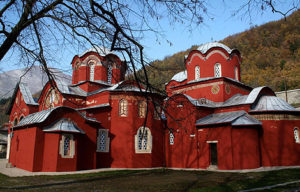 The headquarters of Serbian archbishops and patriarchs, one of the most important monasteries and monuments of Serbian culture and history, the Patriarchate of Peć has survived for decades thanks to the great commitment, hard labor and the work of its sisterhood.
Mother Haritina and sister Melania visited the Karić Foundation and talked about how the members of the sisterhood of the monastery live and what difficulties they face every day. Intending to ease the complex conditions in which this community lives, the Karić Foundation Board of Directors has decided to help the Patriarchate of Peć by donating it for the purchase of a car. This will provide better and faster performance of daily duties, such as supplying food, visiting monasteries and other enclaves in Kosovo and Metohija for the sisterhood of the Peć Patriarchate.
The Karić family and their Foundation will, as always, continue to care and help the monastery and the sisterhood of the Patriarchate of Peć.