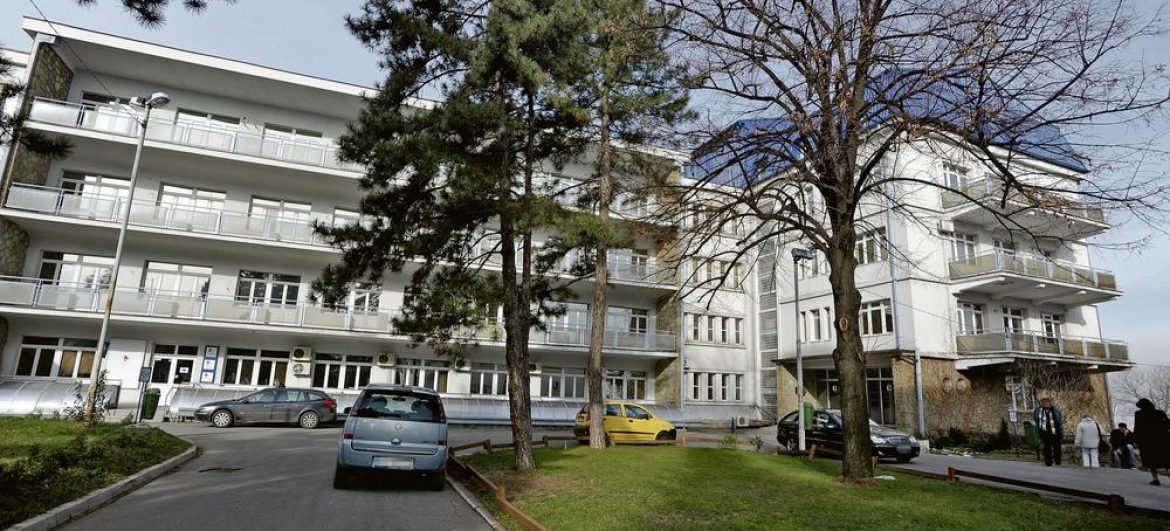 Bequest to the KBC "Dr Dragiša Mišović"
In these difficult times, when the whole planet is fighting against the "invisible enemy", when doctors make superhuman efforts in daily struggle for the lives and recovery of patients, the Karić Brothers Foundation donated medical equipment to the KBC "Dr Dragiša Mišović Dedinje".

From the deepest convictions that it is imperative for each and everyone of us to help as much as possible, the Foundation tried with this donation to make the work at least a little easier and provide better conditions for doctors and medical staff. This is certainly the most difficult period in recent history for the entire health care system in Serbia, and we can freely say that the Clinical Hospital Center "Dr Dragiša Mišovic Dedinje", bore one of the greatest burdens in helping and treating Covid 19 patients. In order to improve the general conditions, the "Karić Brothers" Foundation provided donations. First of all, the "Optiflow" device for high flow oxygen nasal therapy was donated to the Hospital for Children's Lung Diseases and the TBC KBC "Dr Dragiša Mišović Dedinje". This device is used in children with respiratory diseases accompanied by breathing difficulties and the need for oxygen therapy.
On behalf of the Foundation, Mr. Dragomir Karić solemnly handed the device to the Head of the Hospital and the Head of the Intensive care Department, Dr. Olivera Ostojić, who on that occasion said the following:
"Today is a great day for our hospital, the children's hospital of KBC 'Dr Dragiša Mišović Dedinje', and we are very grateful to the 'Karić Brothers' Foundation for donating the device that is necessary in the treatment of the youngest patients with respiratory diseases. This is a high flow oxygen device that enables children who have difficulty breathing, low-saturation, broncho-obstruction, meaning the characteristics of respiratory disease, to receive more oxygen that penetrates deeper into the airways and to enable faster recovery of children. "
The Karić Brothers Foundation made a donation to the KBC "Dr Dragiša Mišović Dedinje" with sincere hope and a pure heart so that we could at least partially help the treatment of patients, the work of our doctors and health workers, who are on the front line in the fight against the Covid 19 pandemic.
We certainly won't stop here and in all the hard times that could happen, hopefully there won't be many, we will always try to give a hand of hope and selflessly help where it is needed.