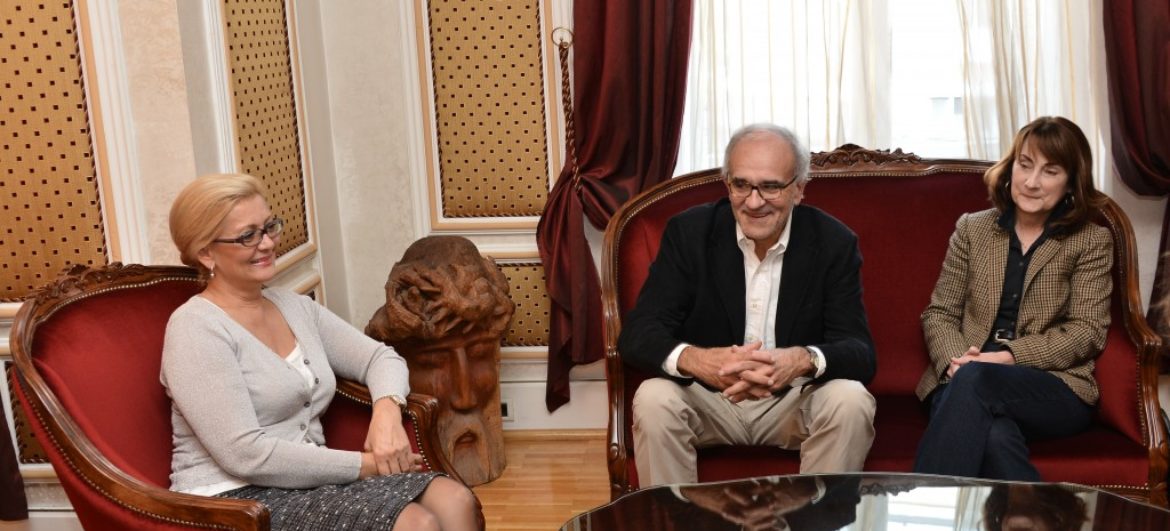 The most famous Serbs today – Walter Walt Bogdanich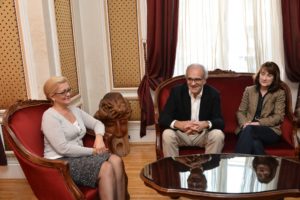 One of the most important journalists in the world, Walter Walt Bogdanić arrived in Belgrade. This American, Serbian by origin, is this year's laureate for the Karić Brothers Awardfor creativity in the field of journalism, which is the reason of his arrival in the mother country. Bogdanić says that he is much honored to be awarded by the Karić Foundation, the first private foundation after the Second World War, which in this way pays tribute to all successful Serbs around the world, who are really numerous.
Walt Bogdanich, editor of the research section of the "New York Times" has won three Pulitzer Prizes. Along with Jack Hooker, he is considered the best investigative journalist in the United States, but also throughout the English-speaking world. He also is the only journalist in the United States who has managed to win this prestigious award three times. He won the first Pulitzer Prize as a reporter for the Wall Street Journal in 1988 as a result of his research work and a series of articles on illegal medical laboratories in the United States.
"This research work took three years and it was very hard and dangerous",points up Walt.
The second "Pulitzer" was achieved in 2005, for the investigation of accidents in American railways, titled "Death under the Wagons." This research has shown that America has a very poor railway and even worse safety on the railroads, says Bogdanich.
Receiving his third Pulitzer Prize, in 2008, he said that he was just an ordinary fighter for truth: "I believe that good journalism changes reality. I only try to make truth more powerful than various attempts to manipulate with it, because a free and objective word is able to kill a lie." This, at the same time, was the crown of the journalism career for Walter Bogdanich.
He is currently engaged at The Columbia University as a professor of journalism. Walt declares and is proud of his Serbian origin. He says that the Serbs in America are a small ethnic group but with very high cultural achievements.
This is confirmed by the fact that American Serbs are owners of five "Oscars" for achievements in cinematography and three Pulitzer Prizes, awarded for excellent written word in journalism, literature and composition.
The first Pulitzer Prize winner among American Serbs was Professor Mihajlo Pupin, which he won back in 1924 for the novel "From Immigrant to inventor." The second was the writer Dušan Charles Simić, one of the greatest modern American poets and laureate of the eighties. Walter Bogdanich, journalist of The New York Times, is the third and the least known owner of the Pulitzer Prizeto the Serbian public.