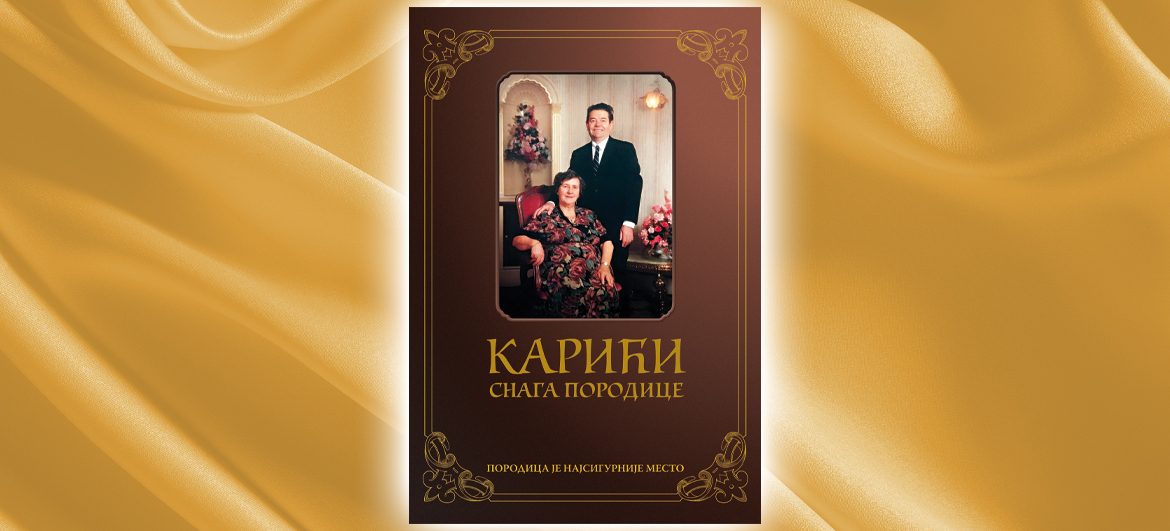 The Karićs – STRENGTH OF THE FAMILY
Through the family chronicle of the Karić family, the formation and development of their companies, one can see the recent history not only of their home – Kosovo and Metohija, but also the ex-Yugoslavia as a whole.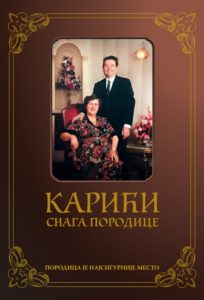 They became millionaires in a country where it was "honorable" to be poor, in one of the most culturally and economically backward parts of Yugoslavia and the whole of Europe, the southern province of the Republic of Serbia – Kosovo and Metohija.
The development path of the "Karić Brothers" company from the garage workshop to the business system whose activity was constantly expanding (banking, insurance, investments, construction, mobile telephony, internet, television, publishing, universities, institutes, foundation…), took place in one extremely exciting time, in a region that has become the last European hotspot of ethnic crises that are still ongoing and which, in terms of their possible consequences, far exceed the local framework in which they arose.
Format: 16.5 × 24 cm
Pages: 560
Letter: Cyrillic
Binding: hardcover
Published: 2018
ISBN 978-86-7594-052-4