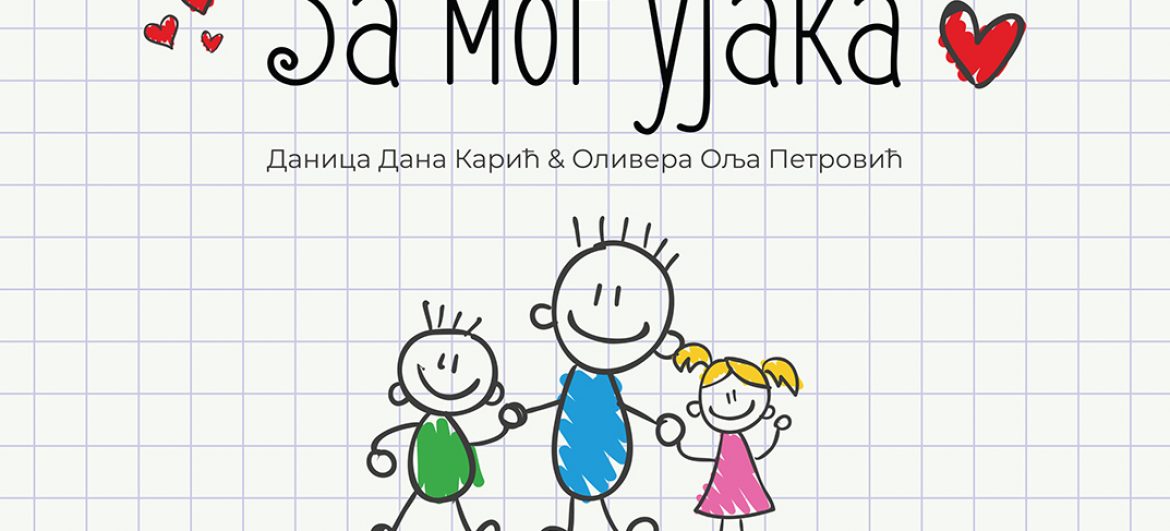 For my uncle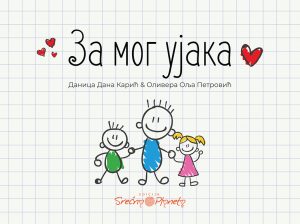 With uncles, we go to the cinema, to matches and to a cafe for a drink. Uncle us
they love the most in the world. Uncles are our best and greatest friends
support, they know how to wink at us when needed, we don't have to do anything to them
we explain. They simply always know what we want the most and
they fulfill wishes like wizards from a fairy tale.
We will write this book together with our uncle, and keep it together
with numerous memories that make our childhood the most beautiful in the world.
Format: 23x17cm
Number of pages: 64 pages
Binding: Paperback
Release year: 2021
ISBN: 978-86-7594-071-5