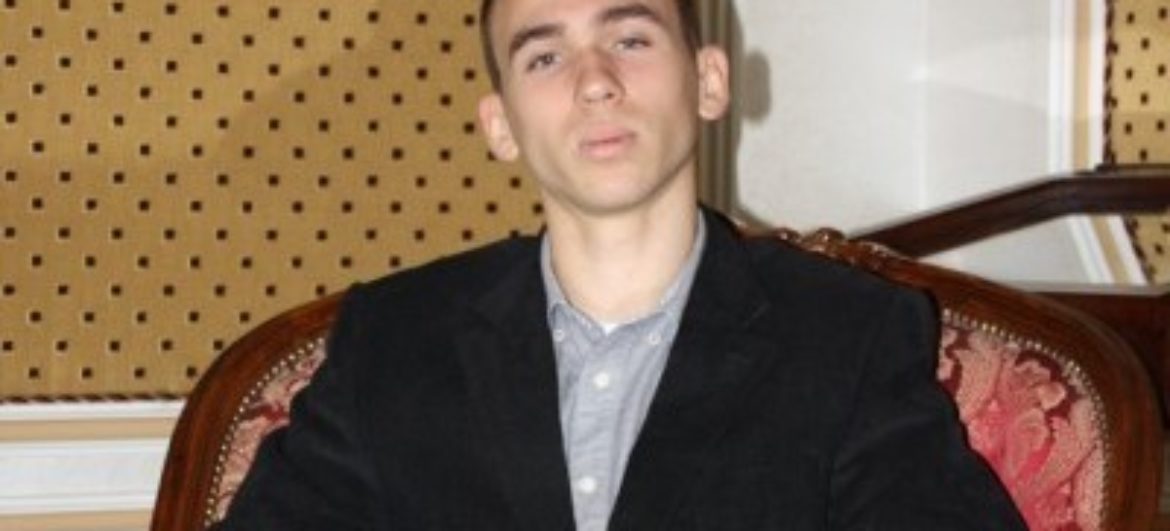 Karic Brothers Award at the National Theatre tonight
Celebrating 30 years of humanitarian work, the Karić Foundation organized the 15th awarding of prestigious Karić Brothers awards. The ceremony will be held tonight at 19:30 at the National Theatre in Belgrade. Live broadcast of the ceremony will be on TV Happy.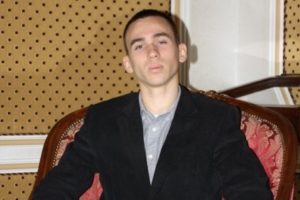 All laureates, except Marina Abramović, have already arrived in Belgrade and this morning our most successful mathematician of all times, Teodor von Burg, joined us. He managed to come for just one day, for the award ceremony, although it is the beginning of the school year at Oxford, where he is studying.
The following laureates will be awarded:
In the area of ​​creativity in art and culture- Marina Abramović, performance artist , honorary professor of many universities worldwide and the first honorary professor at the Alfa University Academy of Musical Arts
For ​​scientific and research work- Vesna Garović Kocić,PhD, the second woman professor in the history of the Mayo Clinic in New York and Theodor von Burg, our most successful young mathematician of all times.
In the field of journalism, reporting and publishing- Walt Bogdanich, winner of three Pulitzer Prizes, a professor at Columbia University and one of the editors of The New York Times
For economy and business- Vera and Dušan Vasiljević, prominent businessmen who have made extraordinary success in Namibia
In the area of ​​humanitarian activities, strengthening of peace, cooperation and friendship among nations- the Sisterhood of the Peć Patriarchate, headed by Mother Fevronija
Special Award on the occasion of 15 years of Karić Brothers Award for extraordinary contribution to the Serbian sport and to the reputation of Serbia in the world- Olympians of Serbia Milica Mandić, Ivana Maksimović, Andrija Zlatić, the Serbian water polo team and the paralympians of Serbia: Tanja Dragić, Borislava Perić- Ranković, Željko Dimitrijević, Draženko Mitrović and Zlatko Kesler.