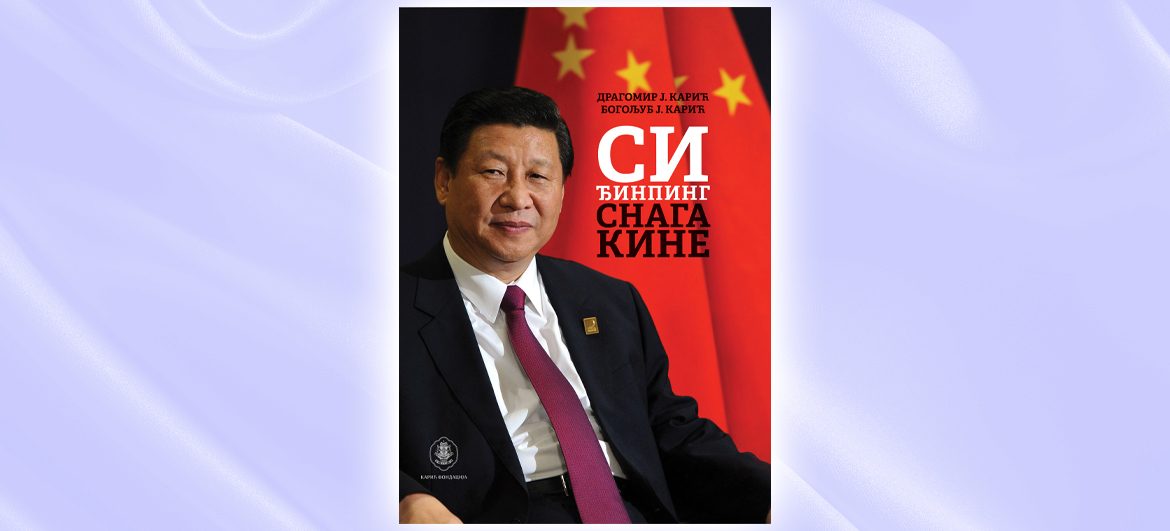 Dragomir J. Karić and Bogoljub J. Karić XI JINPING – THE POWER OF CHINA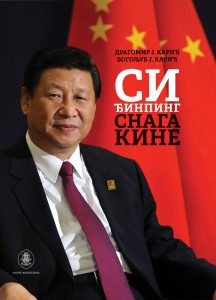 No one can present China so completely, deeply and so comprehensively as its leader, President Xi Jinping. President Xi is a man of unusual life and biography, valuable and important for getting to know China, in order to best understand the meaning of morality, principles, sacrifices, humility, and service to the homeland. His life story is a significant confirmation that such kind of supreme ideals exists in our times as well. The idea to publish a book about China, about the strength of the Chinese people that inspires the world, about the Chinese leader Xi Jinping, who is the true driving force of that great nation in this global present times, came as we recognize the dreams, work, efforts and new ventures of our own family. That is why a short chapter on Karić's business presence in China found its place in this book. In the most difficult years of Chinese reforms and opening-up, when China began to pave completely unknown paths in the world of economy, entrepreneurship, private property, domestic and global markets – we opened our first companies and factories in that country. That same road we've already crossed in former Yugoslavia and the Soviet Union – where our companies were the first foreign private enterprises. Thinking and acting in that way, we were the first harbringers of Soviet perestroika and the announcement of what awaits China – deep structural long-term reforms and the grand opening-up of that ancient and wonderful country to the world.
The  today's China of Xi Jinping has a balanced attitude towards the past, it respects its entire history and all its historical figures because, as the Chinese say – in order to respect others, you need to respect yourself first. Succession and continuity, not discontinuity, are the guarantors of the state and national survival and duration of China.
Dragomir J. Karić
Bogoljub J. Karic
Format: 21 × 28 cm
Pages: 364
Letter: Cyrillic
Binding: hardcover
Published: 2019
ISBN 978-86-7594-061-6